Contact Us

You can contact the club by several means. We do try and answer as soon as we can, but occasionally messages can fall through the gaps. If this happens please try again and/or use another contact method and accept our apologies.
---
Contact Form
Fill in the form below and submit it to us.
---
Social Media

---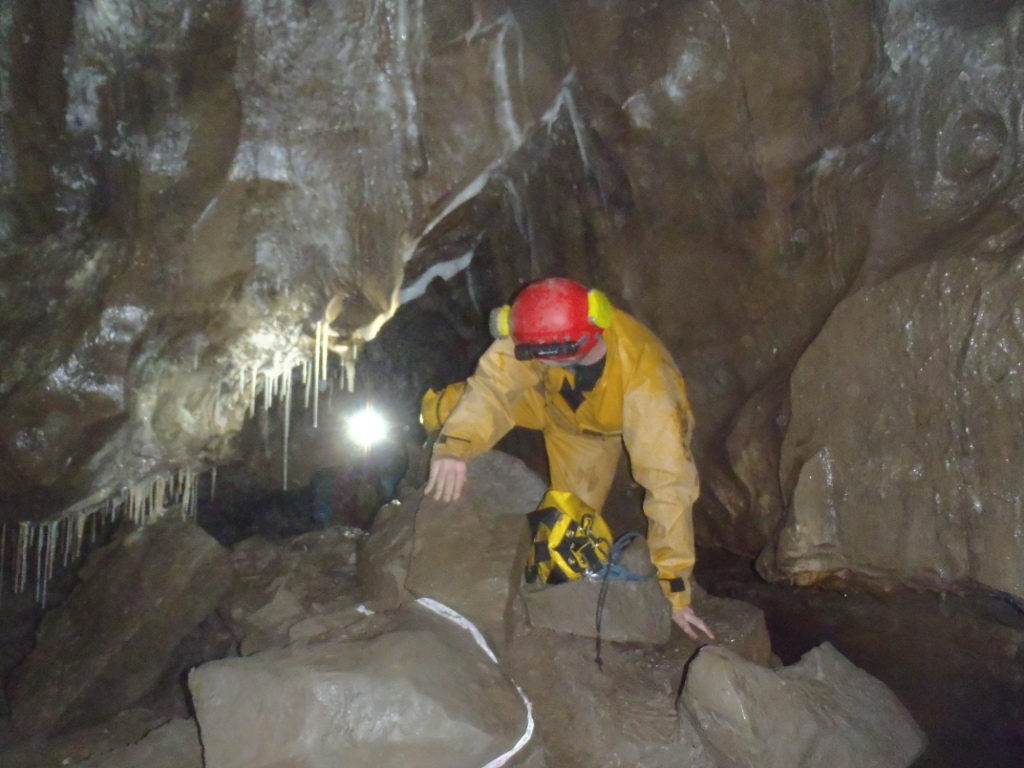 Crewe CPC member negotiating conservation tape in Notts 2. Photo © Jenny Drake 2013.