News

All the latest news from the club this year, including older news that is no longer news, but could perhaps be better described as olds. Previous years can be found from the links below.
---
17th January 2021. Newsletter 125 Published
A new Newsletter has been been delivered by our editor. Read what we have been up to in the brief gaps between lock downs.
4th January 2021. Lock Down 3
Lock Down 3 in England means that the trips we had planned are canceled while it is in effect.
---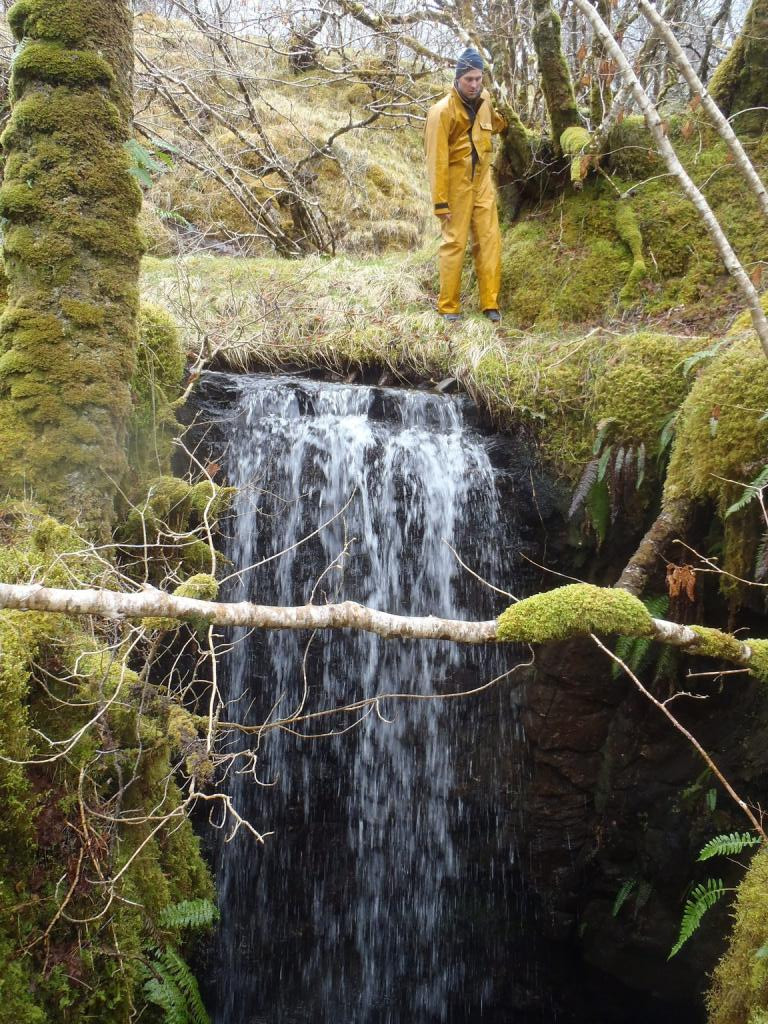 The entrance of Uamh a Bruthaich Chais Fhada in Appin, Scotland. Photo © Jenny Drake 2013.