Much Missed

Some Crewe CPC cavers who are sadly no longer with us. Click, or tap on a picture to enlarge.
| | |
| --- | --- |
| | |
| Ralph Johnson, 1941 to 2013. Here he is, feeding a calf condensed milk, while treking in Ladakh in 2004. Ralph was one of the founders of the club, while still at school aged 15. He was responsible for getting many people in to the sport and his contribution to Crewe CPC and DCRO cannot be underestimated. An obituary and tribute to Ralph can be read here. | Ann Austin, 1941 to 2014. Ann was an early member of the club. She ceased caving while raising a family, but returned to the sport in her sixties. She was always smiling. This photo was taken treking in Ladakh in 2004. |
| | |
| Keith Joule, 1955 to 2014. Keith joined Crewe CPC early in the twentyfirst century, but had many decades of caving prior to that. He was a DCRO controller. He is pictured here in the Alps with a Crewe CPC trip in 2008. An obituary can be read here. | Rob Farmer, 1964 to 2004. Rob died tragically young. He was training officer for the club for several years and was also very active with DCRO. His bequests to Crewe CPC and DCRO continue to help cavers today. An obituary can be read in Newsletter 82. |
---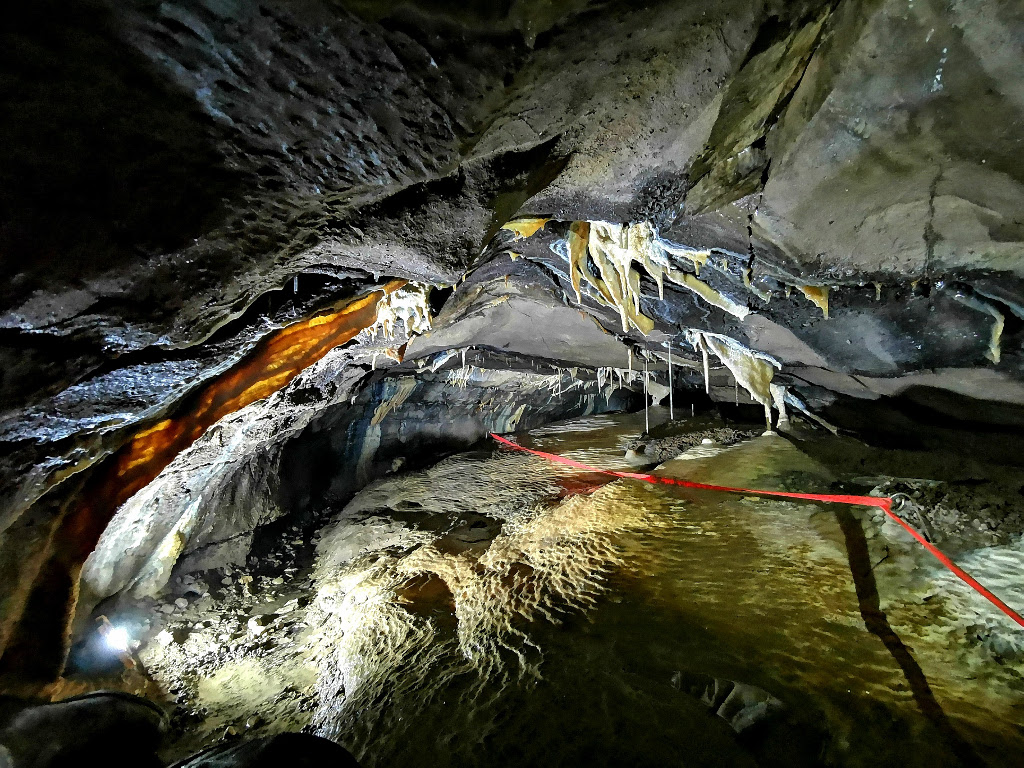 Convenience Cave. Photo © Gaz McShee 2020.
Picture display using Lightbox.