News from 2022
Links to other Years:
---
Saturday 30th July 2022. Bagshawe Cavern
Nine of us underground today, including two novices on their first trip and an age range spanning sixty years. We visited the upstream streamway and the lower series, including descents of the Dungeon and negotiating Agony Crawl. A good time had by all.
Tuesday 5th July 2022. Rigging Guide Update
A couple of minor corrections and a general tidying up of the Maskhill Mine rigging topo, based on a recent visit. The Rigging Guide is now version 14-5.
Newsletter 135
Hot on the heels of Newsletter 134, comes newsletter 135. Lots of expanded write ups and news of ad-hoc trips that haven't appeared in the meets list, or the web site.
Sunday 19th June 2022. Ibbeth Peril
At long last, the weather gods were kind and CCPC got to visit Ibbeth Peril in Dentdale. Unfortunately, the entrance to Ibbeth Peril 2 was blocked by flood debris, so couldn't be visited. Some pictures from Des.
Newsletter 134
The latest newsletter is available for your reading pleasure.
Saturday 4th June 2022. Alum Pot
One of our favourite trips. Down Dollytubs and Alum Pot in the Dales. A couple of photos of the day from CJ.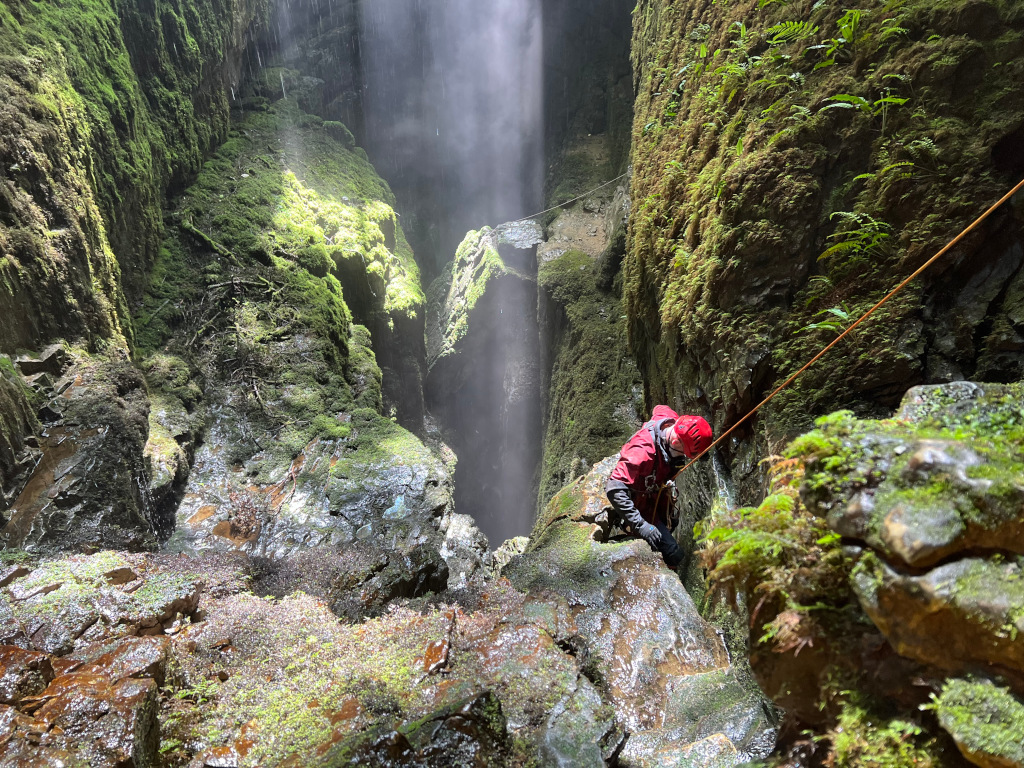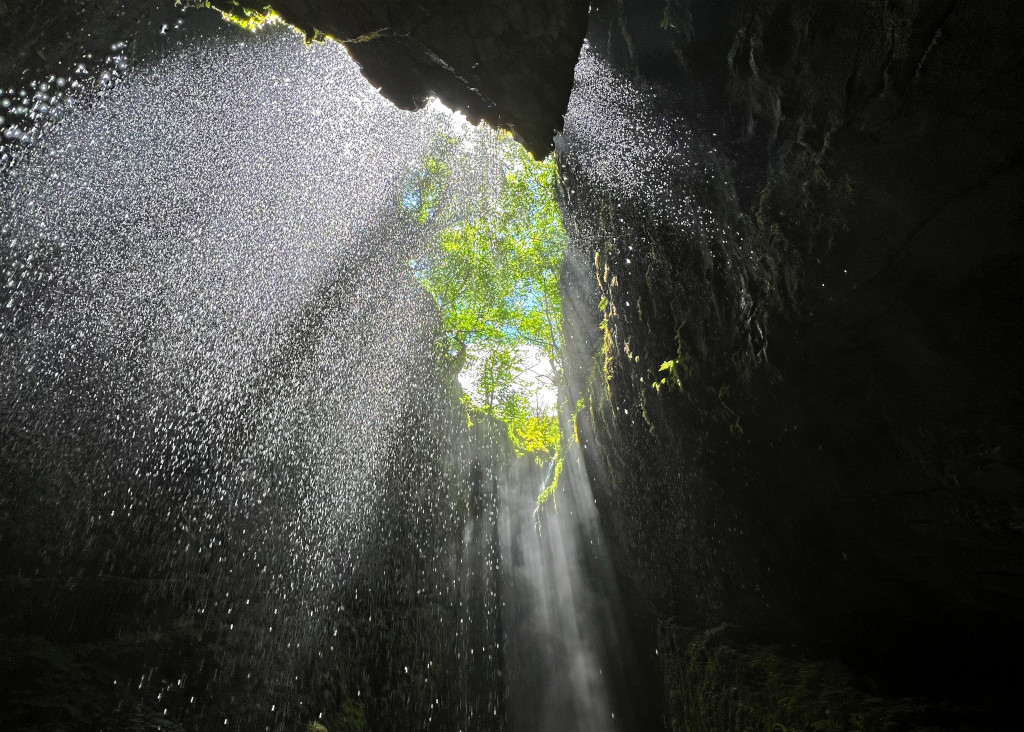 A link to some more photos from Gaz here.
Sunday 22nd May 2022. Cwmorthin Slate Mine
A trip in to an extensive North Wales slate mine for CCPC. A report by Ruth will likely appear in the next Newsletter. Some photos of the day from Des here
Saturday 7th May 2022. Providence Pot to Dow Cave
Four CCPC members, plus two guests made their way up from Kettlewell in Wharfedale for a Provi-Dow traverse, via Dowbergill Passage. Two turned back in Providence Pot, but the remaining four arrived at Dow Cave after a wet and cold trip. Well done to the successful traversees.
Newsletter 133
Newsletters are coming thick and fast, as the writing bug has bitten several members. Read our latest here.
Sunday 24th April 2022. Alderley Edge. West Mine
A trip to Alderley Edge in Cheshire today and a descent of West Mine. CreweCPC members presence lowered both the tone of the neighborhood and the house prices for the stockbrokers and premier league footballers who live in the area. Photos from Gaz here.
Saturday 9th April 2022. Yordas Cave.
A change from the scheduled trip of King Pot, but still in Kingsdale. A smaller group than usual made the trip to the Dales for what turned out to be a fun and wet trip. More will be in the next Newsletter.
Newsletter 132
Our editor has put together another newsletter for your reading pleasure.
Sunday 27th March 2022. Peak Cavern
Our last organised Peak Cavern trip before the Autumn took place on Sunday. Crewe cavers visited Moss Chamber. Some photos from Gaz can be seen here.
Saturday 19th March 2022. White Hall SRT and Self Rescue Training
We had booked the climbing wall at the White Hall outdoor pursuits centre for a training session in SRT, knot tying and self rescue techniques. The day was run by our training officer Mark Krause, ably assisted by Steve PA. The day started with a comparison of the various bits of kit people were using. In particular, some members are now dispensing with the "chicken link" between the top jammer and the harness and using the long cows tail for this task. This is the method that is used virtually everywhere else in the world and the UK is unusual in that most people still use a safety cord. Several members are planning to go to France this summer. Caving with people from all over. Using the same system as every one else will hopefully stop Continental cavers pointing and laughing at them! We then practiced down prussiking and mid rope change overs between ascent and descent, followed by trying lots of different ways of improvising an SRT kit when various items have been lost, or broken.
After lunch, we discussed rigging practice and Mark extolled the virtues of the Fusion knot for rigging Y hangs. We practiced a variety of useful rigging knots. It was interesting to see the different ways people had of tying the same knot.
The last part of the day was self rescue; picking an incapacitated caver off mid rope. We all had a go at prussiking up to some one, passing them, which gets rather intimate, getting their ascenders off the rope, so they are joined to you by a cowstail, then transferring to descent and lowering them to the floor. The final exercise was the ever popular using another rope to reach some one, connecting them to you, then cutting the rope they are on! Amazing to see some one being suspended from a single strand of rope core, without it breaking.
A couple of pictures and a short video clip from the day here, courtesy of Heather Simpson.
Saturday 5th March 2022. Knotlow Cavern
Three members and one novice descended the Climbing Shaft route to the head of Waterfall Chamber on an ad-hoc trip, organised at short notice.
Newsletter 131
Newsletter 131 has been issued. See what we have been down to over the last month and what we have planned soon.
27th February 2022. Ashford Black Marble Mine and Holme Bank Chert Mine
A visit to Holme Bank Chert Mine was added to our planned trip in Ashford Black Marble Mine to give a full day out. Ten people underground. We met up in the car park in Ashford on the Water on what turned out to be a bright sunny and relatively warm February day. The Black Marble Mine was new to many of us and we visited almost all the passages and chambers. We then drove and cycled over to nearby Bakewell for a visit to the chert mine.
Some photos from Gaz.
13th February 2022. Giant's Hole
The initial plan for a trip to Brightgate Cave on the Saturday fell through when there were no takers. An ad-hoc visit to Giant's Hole was arranged instead on what turned out to be a very wet Sunday. Two Crewe cavers visited Boss Aven and the Upper Streamway series. Some pictures of the day from Gaz.
Newsletter 130
Newsletter 130 has been issued. See what we have been down to over the last month and what we have planned soon.
30th January 2022. Poacher's Cave (Ogof Hen Ffynhonnau)
This trip had been planned, then cancelled several times over the last two years from COVID and the associated restrictions in Wales. A Crewe team finally went to North Wales and got underground here. A picture from CJ below and in the Passages section of the Gallery. More will no doubt appear in the Newsletter. One of the team tested positive for COVID the following morning, despite a negative test on the day, before setting off.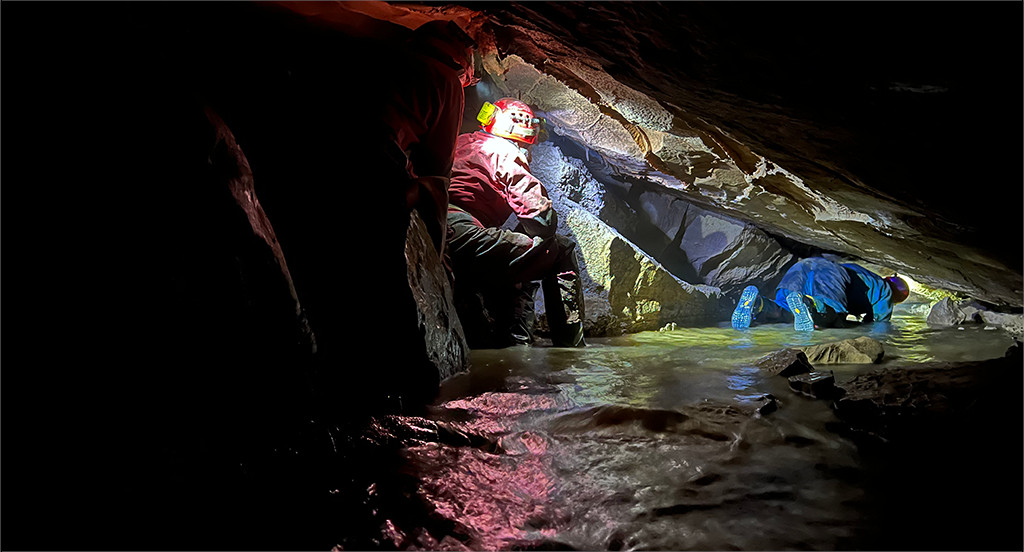 Steve PA getting wet in Poacher's Cave, North Wales. Photo © CJ 2022.
Some photos of the trip from Des.
15th January 2022. New Goyden Pot
Six of us underground in a cave that only one had visited before. Two pitches in to a continuation of the main Goyden streamway. We found the way in to the Planetarium and then back in the streamway beyond a sump, before meeting another sump. Upstream from our entry point, two members free climbed out of Thrope Edge Pot, while the others ascended the ropes of the New Goyden entrance. Steve PA has prepared a longer report for the next newsletter.
Some photos of the trip from Des.
Newsletter 129
The latest newsletter can be downloaded from the Newsletters page. What we've done over the last few months and a preview of what's coming up.
2nd January 2022. Murfurlong Mine and Cavern
Our first club trip of 2022 saw ten of us on what we thought would be a gentle bimble in a grade 2 cave/mine. The extensions that have been made are a quite a bit tougher than grade 2 and saw us get wet and very muddy squeezing through the various constrictions. Between us, we saw pretty much everything. A great start to the new year of caving.
Some pictures from the day from Gaz here. A picture of some of the muddy team around the entrance shaft, overlooking Bradwell and Bradwell Moor by CJ is in the Surface Gallery. There is a shot from Gaz of a miners broken clay pipe in the Formations Gallery.
---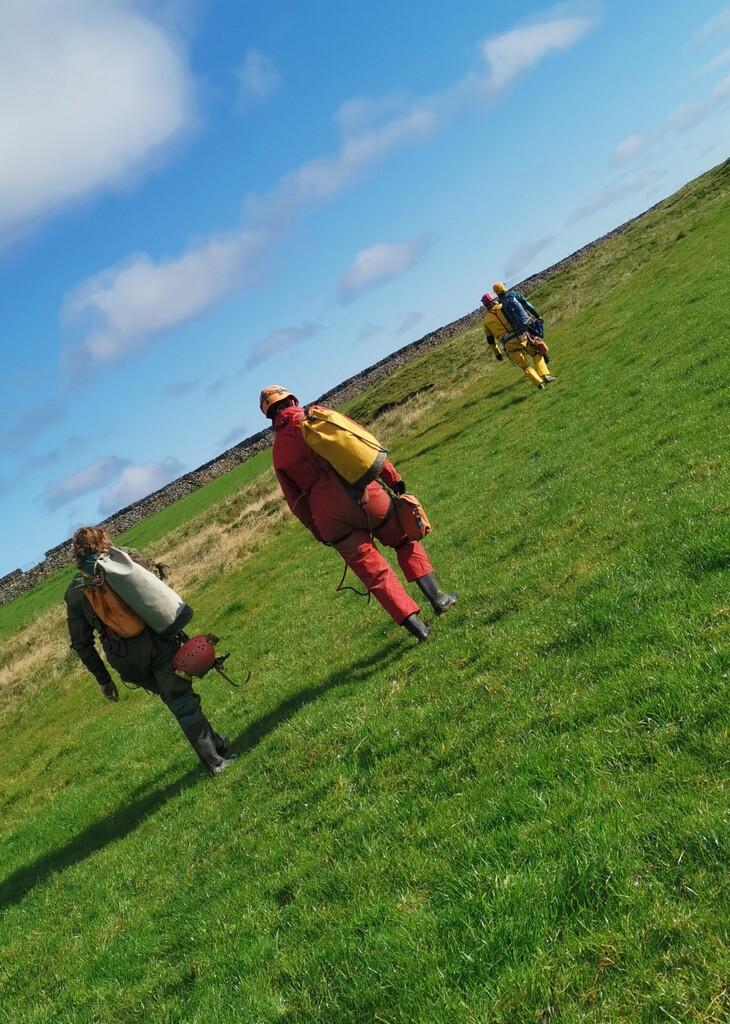 Walking to James Hall Over Engine Mine. Photo © Gaz McShee 2020.